Welcome!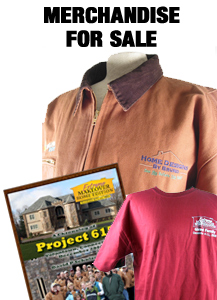 Want to see the inside of the castle? Click here to see!
---
Home Designs By Bruno would like to extend a very big THANK YOU to all the volunteers (trade and non-trade) and sponsors who helped build this beautiful new home for the Girard family! Please check out the latest pictures and blogs for more.
---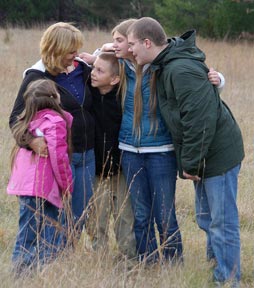 ---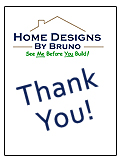 THANK YOU! Please read the thank you letter to all
volunteers from Bruno Hayn (Home Designs By Bruno).
Build Schedule: Take a look at our build schedule HERE.
Location:
The Girard Family
100 Preston Road
Voluntown, CT 06384